Welcome to Ixchel Beach Hotel
Discover Our Isla Mujeres North Beach Hotel
Discover the premier beachfront hotel in Playa Norte. The captivating Ixchel Beach Hotel features luxurious amenities, outstanding service and a tranquil atmosphere in which to completely relax and enjoy your Mexican vacation in North Beach.
Stay with us just a few steps from downtown and the bustling port of this friendly island, facing the beautiful white sand, powder touch beaches of Isla Mujeres. Enjoy beautiful facilities in the Mexican Caribbean and a convenient location to soak in the sun and experience this amazing island.
We offer warm, personable service and an upscale, intimate experience perfect for families and romantics seeking exclusivity. You, the guest, are our number one priority – and your comfort, enjoyment and lodging experience during your vacation in Mexico are our primary concern. We will do everything we can to make your stay nothing short of spectacular!
Featured Rooms
Relax in our Isla Mujeres Hotel in North Beach
Ixchel Beach Hotel boasts 100 gorgeous and comfortable rooms for the traveler seeking relaxation, romance or exciting family fun. Just steps from the beach, our luxury hotel offers upscale beauty, comfort and exceptional service. Immerse yourself in luxury at this amazing hotel complex on Isla Mujeres just seven kilometers from Cancun.
Offers
Take Advantage Of Our Hotels Offers In Isla Mujeres
If you want a great escape to Mexico's fabulous beaches, Ixchel Beach Hotel is ideal for a relaxing weekend getaway, family vacation or romantic honeymoon retreat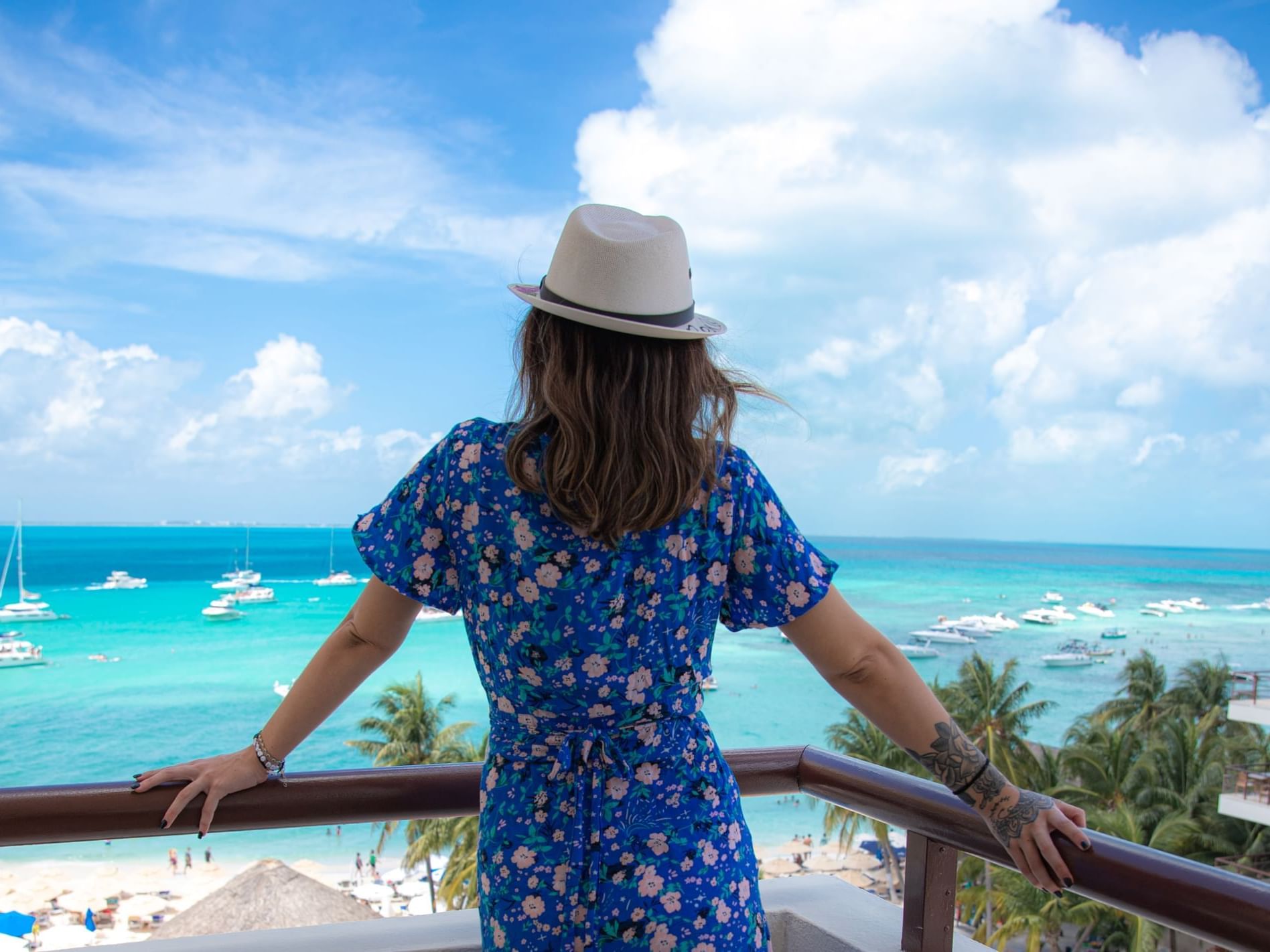 We know you love Isla Mujeres and if youre looking for longer stays, take advantage of the 7th Night free promotion, pay for 6 nights stay 7 days.
Suject to seasonal availability and select room types.
Read more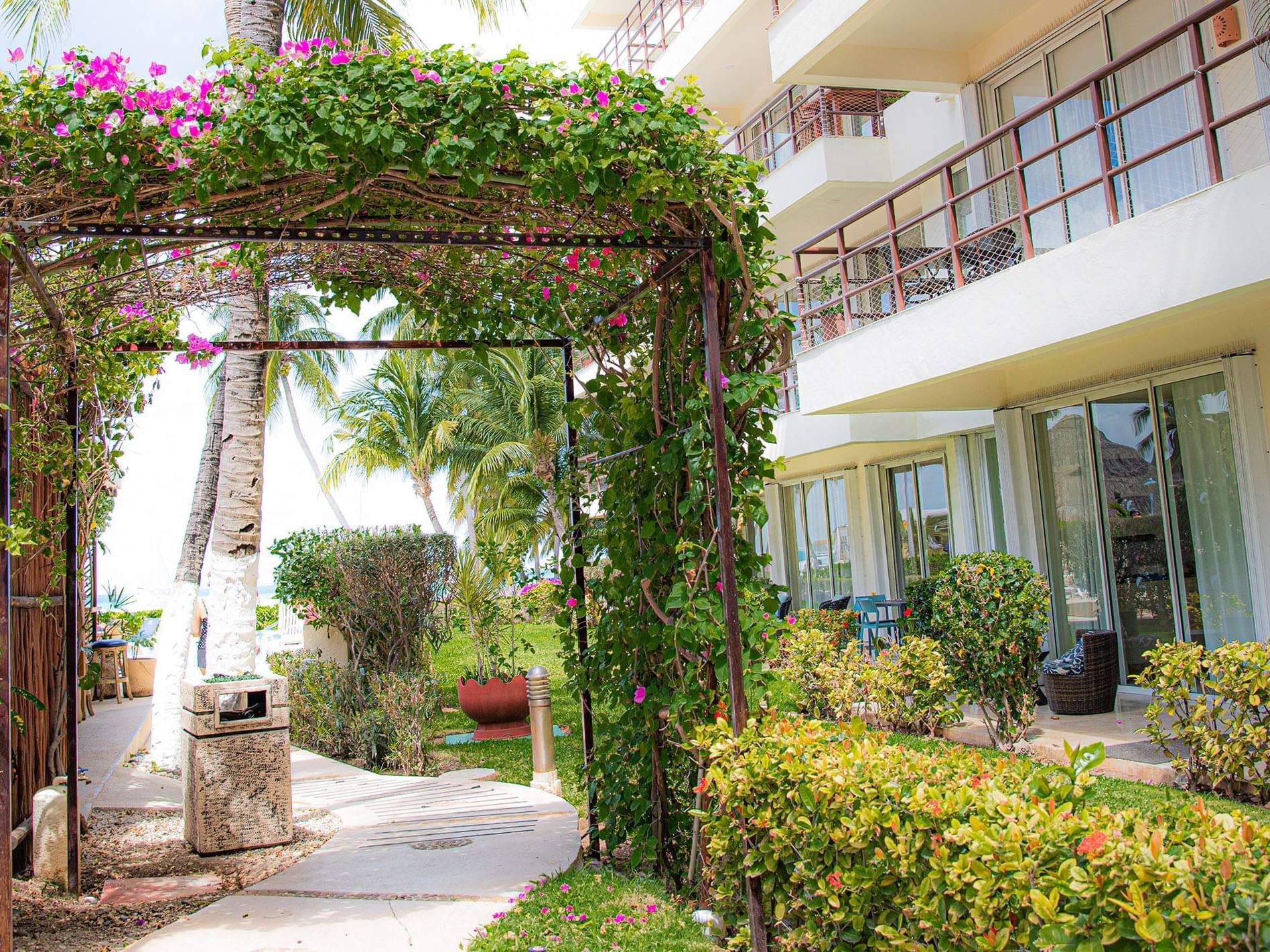 Book with at least 120+ days in advance and take advantage of our lowest rates of the year.
Read more


Explore Isla Mujeres
Discover The Things To Do In Isla Mujeres. Isla Mujeres Cancun is a secluded island paradise that offers unmatched beauty and charm. Just 7 kilometers from Cancun across the turquoise waters of the channel, it's the perfect spot for a wonderful vacation. Almost 700 meters wide and 7.5 kilometers long, Isla Mujeres offers unmatched beauty and charm, Greeting visitors at the main village dock with colorful motorboats anchored in the harbor.